I was one of the people to pre-order this phone because of all the hype surrounding it and seeing videos of people getting to use the phone I really wanted to get this phone it was going to be the phone I stay with instead of upgrading every year like I usually do because it did everything I wanted my phone to do.
The Note 7 is an amazing phone just like my previous Samsung devices I loved each phone. The features I loved most had to be the S Note, I jot down a lot of thing for work and daily life because I don't have the best memory. The S Note could record while I write notes and draw and also add pictures to the same note without interrupting the recording that feature alone has helped me keep up at work during meetings.
The Note 7 made me fall in love with the curved screen, I see that this will be the direction that Samsung takes with future phones. I'm not new to the edge screen as I've had the Note Edge for a while and really enjoyed not having to go through contacts to look for a frequent contact, with one slide of the tab I was able to just directly call someone not that it made a difference it was just convenient to me. The edge notifications when your phone is faced down is another one of my favorite features.
The Note 7 had a pretty amazing camera I can't lie I've taken some of my best pictures with that phone. I was so happy to have a camera that made me look so good that all I did in my free time was take pictures. As usual Samsung camera capture colors vividly but the auto focus on the camera didn't always workout for me so always opted to use one of the camera modes Pro. I really loved these modes and the quality photos i can take with a phone.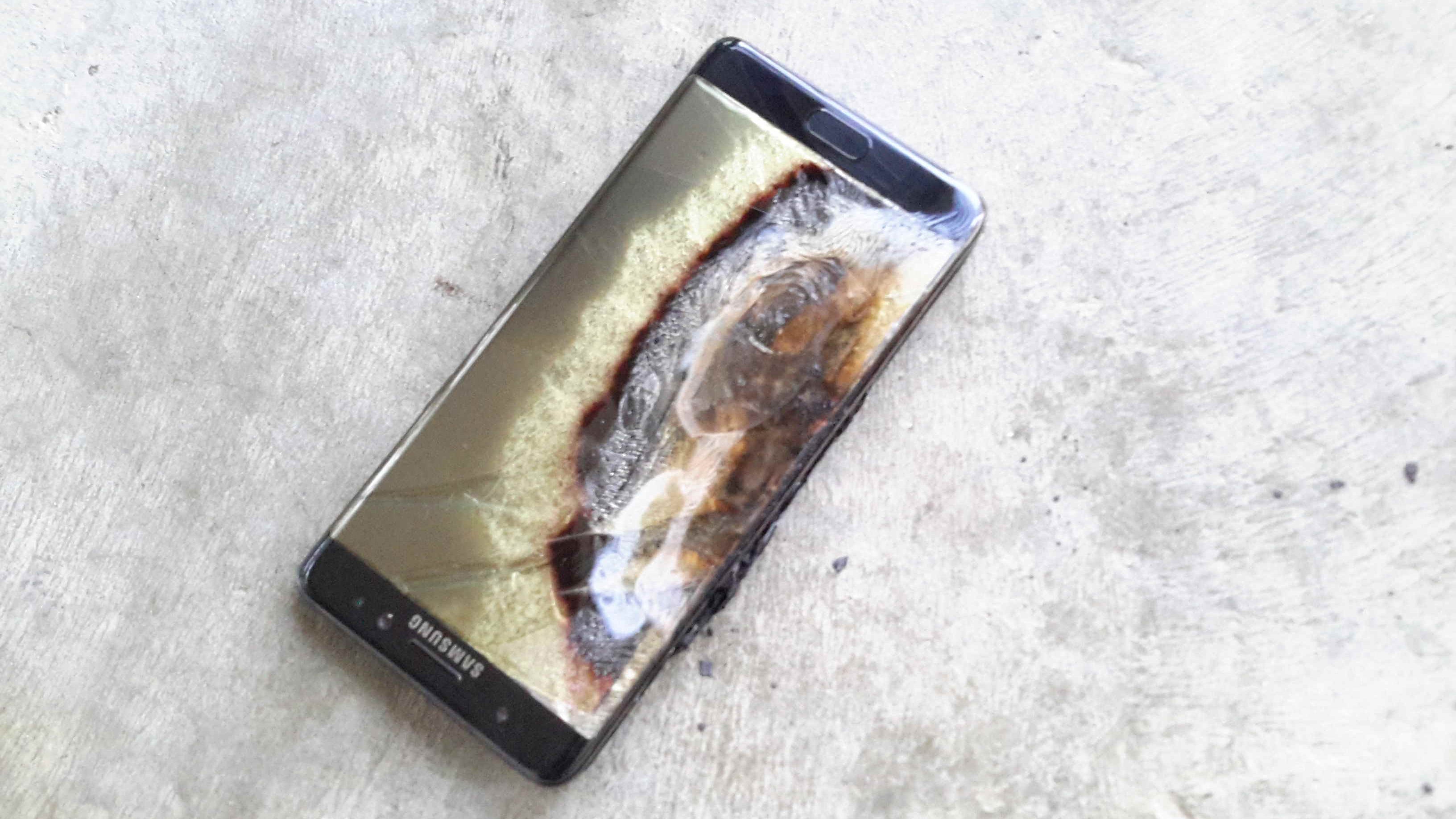 Now let's talk about this recall, as devastating as it is to have to give because such an amazing phone I did the first recall on September 21st when the replacement were available, phones were randomly exploding and Samsung didn't want any part in any lawsuit that would potentially happen after a phone catching fire in someone's pocket. I felt like my phone wasn't going to be one of those cases but then again I'm a paranoid body and I went in for the exchange. The second recall after a few of the replacements were exploding was the last straw and Samsung decided they are going to kill the Note 7, I was going to keep my phone regardless of the updates stopping until the phone was banned on planes and trains. I travel and that would be a problem for me so I did downgrade to what was available at the time which was the Samsung Galaxy S7 Edge.
In conclusion I'm devastated I had to give back th phone, it really was the best phone I ever owned. The ban was what killed it for me. I really want to wait for the Note 8 depending on the features I may just flat-out purchase it full retail price to avoid paying those monthly fees. Downgrading to the S7 wasn't such a bad idea but it really is a big difference between these phones other than the S Pen so I will tough it out until I find a phone like the Note 7 that does everything I need it to do. Some people have opted to stay with their Note 7 even after everything will stop to keep the phone updated, After December 31, 2016 Samsung will no longer be giving refunds or exchanging so if youre really going to keep your phone more power to you I wish I had the guts to do so, I hope all goes well with you guys after this sad death of the Note 7.