If you had a chance for a "do-over" in life, what would you do differently?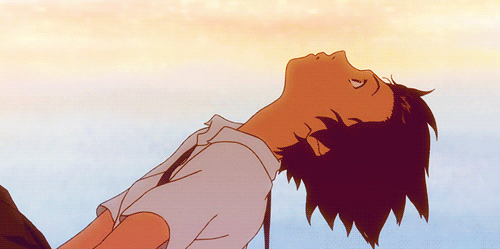 Getting to know SDE. Our 2nd-year Anniversary Celebration: Question 5
Lizzo: I've made a point to live my life without any regrets. I've made plenty of decisions that have come back to bite me in the ass at a later date. But I've been lucky, I haven't had any life-shattering result. Those rough patches have helped me become the person I am today. So if I somehow found myself in a lot of these situations for the second time. I'm pretty sure the outcome would be same. Because my responses came from the heart. But if I had the opportunity to do things differently. I would have studied animation or music recording technology in college.
Drey: Is it possible to do-over life with all the knowledge I have today?? I would like that more, I'd be sitting lovely. Honestly, I would actually do-over college I would have saved my time and money by not going. When I went to college I thought after the 4 years I'll be making good money to live a financially stable life and buy my momma a house etc. A year in I realized college wasn't for me and I dropped out in the middle of year 2 because I was trying to force myself to complete it and I was becoming really unhappy. I would love to have come to that realization before the actually thought that college is the only way to succeed but it's an experience under my belt I wish to redo. It's ok to know that school isn't for you, many people like our parents especially try and shove continuing your education as the way to success. Everyone has their own meaning of success and for many like myself school isn't in the only thing for me.
Alice: If I had a do-over in life with all the information I have now I would avoid getting myself in trouble, and actually keep up with the anime Case Closed and One Piece. There are so many episodes. I would also avoid saying a lot of reckless things that I say. Everything else I would keep it the way it is. But, I would really like to have attempted to keep up with these two animated series. If I would try now it would probably take me years.
Join the conversation, would you do-over anything in your life?