What are you most afraid of?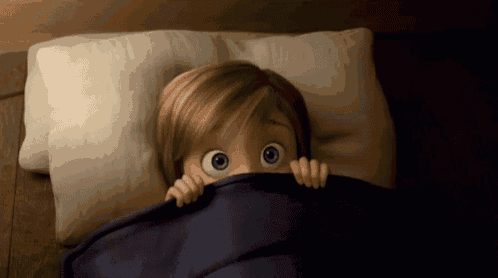 Getting to know SDE. Our 2nd Year Anniversary Celebration: Question 7
Drey: I'm most afraid of is growing old and regretting the life I lived. I want to do a lot of things while I'm still young and getting it but my greatest fear is being in my 80s (if I even live that long) and looking back on life saying day why didn't I do that when I had the chance or damn my life was boring AF. So while we're all young and wild, let's live life with no regrets!
Lizzo: My biggest fear is failure. Failure meaning not reaching my full potential. Achieving certain goals are important to me but overall, I just want to create. I want to know what it feels like to bring my ideas to life. Not being able to do so scares the hell out of me. More then anything, I would love to be able to eat off of my love. That's what I'm working towards.
Alice: My greatest fear is heights. I had a fear of heights since I was very young. I had a traumatic experience that caused me to be afraid of being at high altitudes. Over the years, I have worked hard in conquering my fear. I can ride roller coasters and an am able to be on a rooftop but, I cannot go near the ledge. I would love to travel on a plane someday. I have been using the Samsung VR to assist in conquering my fears. One day I believe I will overcome my fear and travel someplace far.
Join the conversation, what are you most afraid of?