What's the most daring thing you've done?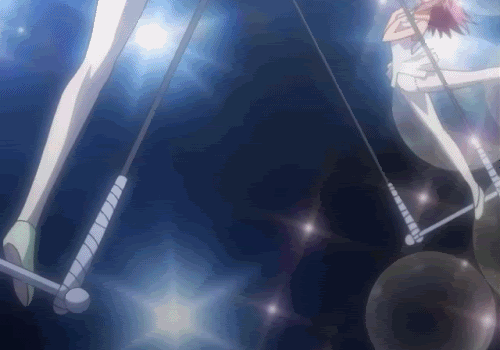 Getting to know SDE. Our 2nd Year Anniversary Celebration: Question 12
Lizzo: The most daring thing I've ever done was quit my job. I didn't have any of prospects or means for me to bring in money. I just couldn't take it anymore. My supervisor legit harassed me for an entire year. The crazy part was. I was a retail merchandising. So I worked on my own. I would see her like once or twice a month on a random basis.
Drey: The most daring thing I've done was spur of the moment feels to go on the bungee jump at six flags. I was out of my damn mind after watching the group before I go on and one of the girls started peeing on herself once they dropped and it was so hilarious and super embarrassing for her though. So after that happened I definitely went to the bathroom and STILL wanted to do this jump, I was determined to not pee on myself but I still wanted to risk it all on this shady ass rope. My life flashed before my eyes as I dropped, it was one of the more horrific but exciting things I've ever done I wouldn't do it again I'm good on that.
Alice: I really don't know how to answer this question. I have dared myself to do many things and taken on the challenge. I would say the most dangerous and draining thing I did was go Black Friday shopping by myself. That was difficult. I managed to get what I needed and finished my shopping.
Join the conversation, What's the most daring thing you've done?