Toph Beifong
Toph is one of my favorite characters from Avatar: The Last Airbender and before I even go on to talk about how much love I got for Toph being herself regardless of anything. I want Toph to know in my best DJ Khaled voice that I appreciate you!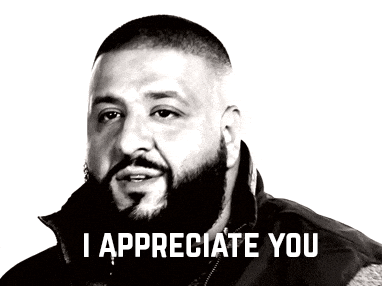 Toph is one of those strong female characters we got to see grow up in Avatar: Legend of Korra. Toph is a blind teenager she about 12 when she's introduced to the gang in Avatar: The Last Airbender and by the end of the series, she is 14 – 15 years old. At 12 Toph is already independent, sarcastic and carefree upon meeting her and I can't help but be amazed this young character has embodied everything an average adult wants to be. Toph being blind never stopped her from doing what she always wanted to do and that was to live a normal life and not be treated like a doll by her parents, it was a bold move to run away from home and like any animated series there is never anything to worry about when you run away with a group of friends on an adventure.
Let's fast forward to Legend of Korra where we see all of our old friends in flashbacks and reminisce about how they all lived beautiful lives and now are elderly people. Toph remained the same and had two daughters and a decorated career behind her. As the first Metal bender, she later opened a Metal bending academy to teach others. I'm proud of how Toph turned out and how she never forgot the ways of The Blind Bandit we've grown to love throughout the series.
Toph will always be an inspiration to me, she showed me regardless of what is in your way the only thing that can stop you from stepping forward and taking life on is YOU!. I applaud Toph for her bravery and strength between both Avatar series that alone shows that as life progresses so should all your goals. Watching Toph over the years really made me wish I was an earth bender and as sarcastic as she is, I've got some work to do to even be on her level but there's no age limit for that personal goal. Toph's personality whether you liked it or not Toph remained the same exact person and that's a hard feat for anybody to keep up with when life comes at you.