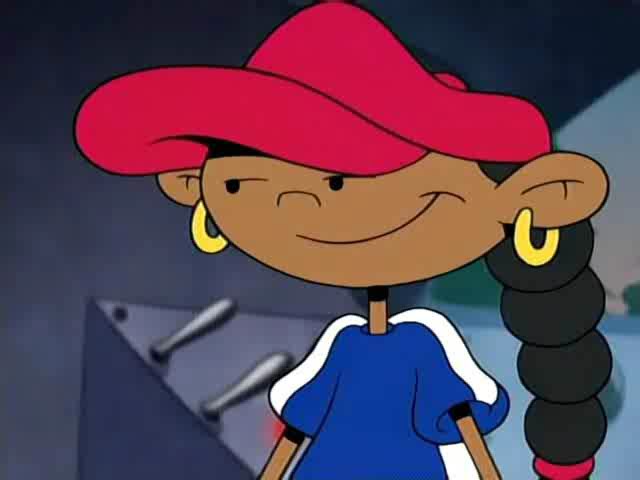 We're currently half way thru our current celebration and it's safe to say we've been working diligently.  Day 18 goes out to a real one. LoL
Abigail Lincoln a.ka. Numbuh 5 of Codename: Kids Next Door.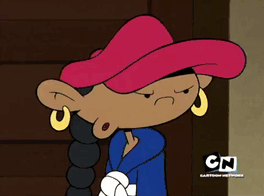 Numbuh 5 inherited leadership of Sector V which she later turns over to Numbuh 1.  Abby, as she is often called is highly intelligent and level-headed unlike the rest of her team.  She takes her role very seriously.  Not only is she book smart but she is also street smart as well.  She knows how truly great she is.  Young sis, even refers to herself in third person.  If that isn't awesome I don't know what is.
When I was younger, I totally over looked the significance in all of this. She's a young black girl painted in a positive light.  She's ambitious and not afraid to say how she feels and she was loved by her peers for it.  She wanted to protect kids all across the board and was willing to fight for it. Too me, that's inspiring.
And her voice is really cool. Sort of raspy like mines! Special Shout out to Cree Summers.  So dear Abby, this is too you.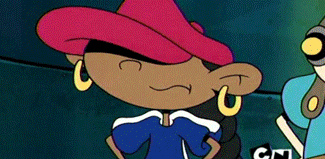 As per usual,  join the conversation: Who are some Women in media that you think should be nominated? Leave their names below.  Do you think Numbuh 5 is worthy of her nomination?  Let me know what you think?